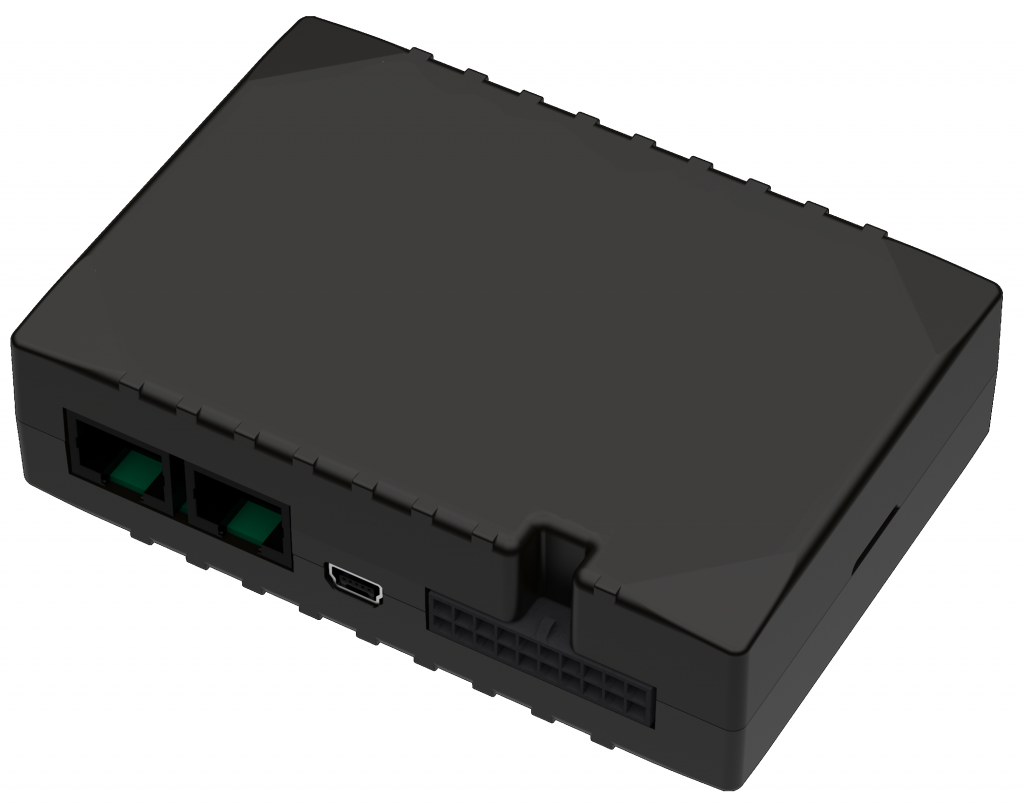 Fonix FT701 Advance Tracking Device
The FT701 is an advanced telematics device which integrates with a vehicle's Tachograph and FMS. This integration allows us to remotely download .DDD files directly from the vehicle's tachograph head as well as the driver card (if required / present at the time of the download). This unit has been designed specifically for HGV operators who want to maximise their use of the latest technology to maximise efficiencies, DVSA Compliance and reduce unnecessary vehicle downtime. Integrating with a trucks FMS allows you to monitor actual fuel levels and consumption.
Advanced Features
Remote Tacho .DDD file download
View real vehicle data via the FMS
connection
Benefits
Automation
DVSA Compliance
Increase Efficiencies
Cost Saving
Compatible with
Siemens VDO 1381 – versions 1.3A onward
Stoneridge SE5000 versions 7.0 onward
EFAS-4 onward
Hardware Spec
30 x wire connectivity
Tacho Harness
FMS Harness
The FT701 Advance Telematics Device is the most powerful devices in our range and gives you endless benefits. This is a is a must have device if you are operating a fleet of HGV's.
,
*Physical appearance may be different to the image above